Leagues at the Harmony Golf Club are a fun way to get out and enjoy summer.
Leagues run each week during the summer months, typically June through September.
Wednesdays
10 a.m.

For those 55 and older. Teams are drawn each week and best ball is played for 9 holes.

The course is open for others.

Thursdays
Noon to Close

Enjoy some golf and socializing every Thursday for men only. A meal is served.

The course is closed to others.

Senior League
Members pay $2 to enter the game. Visitors pay green fees plus $2. Teams are drawn and groups of four disperse onto the course. Best ball is played for 9 holes. Prize money is given for 1st, 2nd, and 3rd place.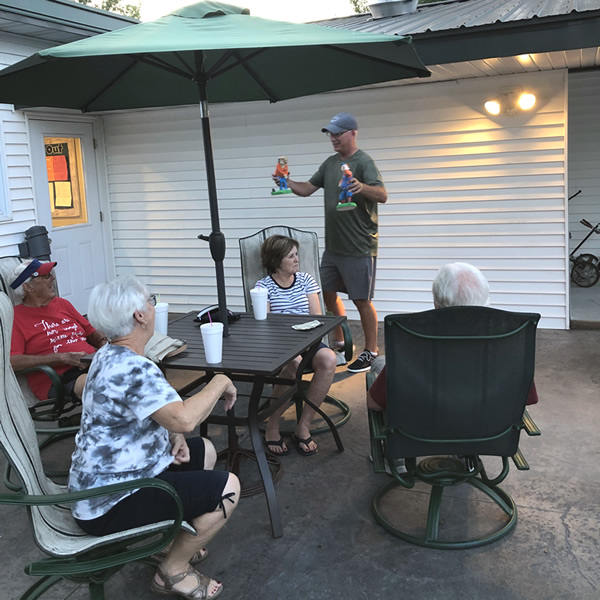 Harmony
Golf Club
545 4th Street NE
Harmony, MN 55939
507-886-5622