The Harmony Golf Club is open to the public
and also encourages memberships!
The Harmony Golf Club opens in April, weather dependent. We typically close in October, again depending on weather, and do allow members to continue playing as long as the pins remain in.
During the summer months:
Tuesday afternoon is Ladies Day from noon until dusk, a meal is served.
Wednesday mornings beginning at 10:00 am, is senior league – a fun round of golf for those 55 and older where teams are drawn each week and best ball is played for 9 holes.  The course is open during that time for others. 
Thursdays is Men's Day beginning at noon until dusk and a meal is also served.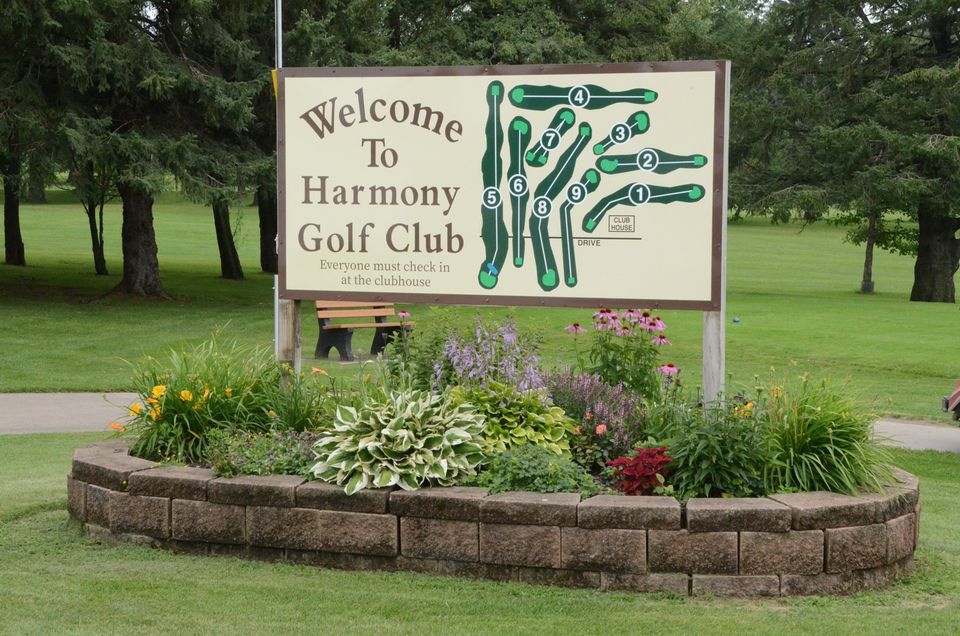 Several tournaments are offered throughout the season. You will find information on those specific tournaments under the tournament section of our web site.
We do not have tee-times, but encourage visitors to call first to check availability of carts and events that may be going on.
Teri Root – Clubhouse Manager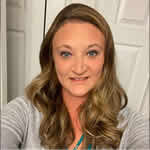 I am Teri Root and I will be managing the the Club House at the course. I worked as a bartender for all you amazing members last year and am excited for this upcoming season! We are busy finalizing everything, getting help hired and doing everything we can to make this upcoming season a great one!
A little about myself for those of you that may not know me or recognize me, I grew up in Preston and now live here in Harmony with my four youngest children (Aalyiah, Teahya, Tatum and Tannen) and my oldest, Haven, has flown the nest. I've been a member at the golf course now for I believe 3 years. I absolutely LOVE to golf, it's my refuge which is funny considering I'm not very good and only started golfing 4 years ago; so my apologies ahead of time for my stray balls or excessive amounts of attempts at putting! I graduated high school from Fillmore Central, received my bachelor's degree from Winona State University and also work full-time doing another job in which I love
, in addition to my favorite one "mom"!
As we move closer to opening and throughout the season please reach out if there is anything that I can help you with or questions that I can answer. I can't wait to see all the familiar faces this weekend along with all the new. Happy first day of Spring, we are getting closer!
Patrick Rinkleff – Outdoor Manager
Hello! My name is Patrick Rinkleff. I will be serving the Harmony Golf Club as the Outdoor Manager this year. I am relocating to Harmony, from Iowa, and will be marrying my fiancé Sydney this fall! I have spent most of my career in the Horticulture industry, with work experiences in golf course maintenance, sports turf management, and Arboriculture. I look forward to meeting you all, and to the start of another golf season!
2023 Board Members
President: Jim Bakken
Vice President: Stuart Morem
Secretary-Treasurer: Sandy Strozyk
Board Members: Keeley Todd, Jessie Powell, James Skaalen, Ryan Mayer, Teri Jarland, and Lane Powell.

Harmony
Golf Club
545 4th Street NE
Harmony, MN 55939
507-886-5622