Par 36, 9-hole course of 2,904 yards is challenging and fun for all.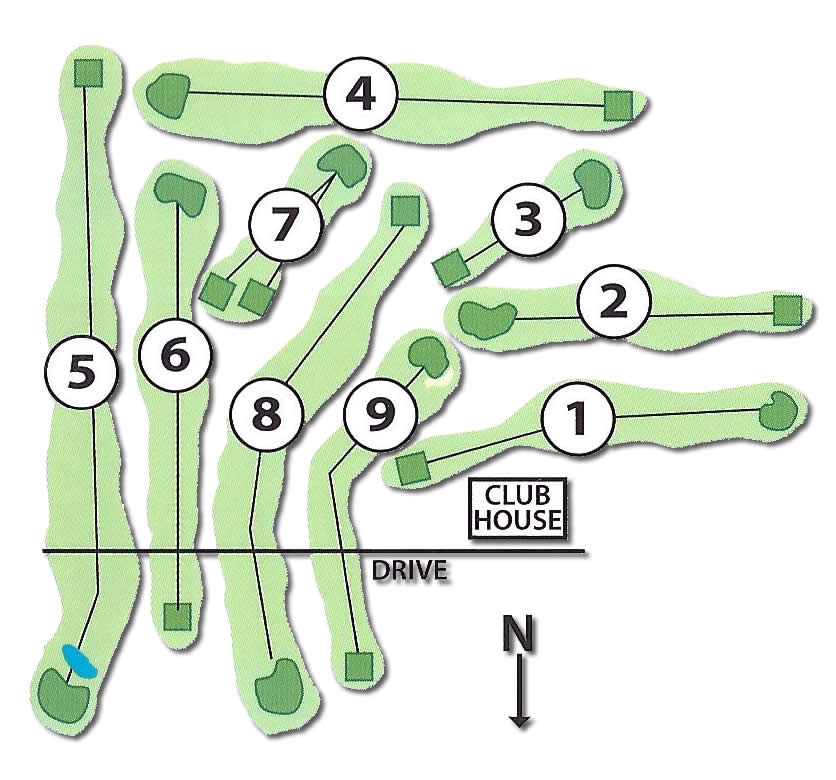 USGA rules govern play
except as modified by local rules.
Local Rules
Out of Bounds:

Row of trees on right of No. 1
White stakes behind 1, 3, 5 and 8
Right of No. 4 and 5
RULE: Loss of distance and one stroke penalty.

Ball may be played out of ditch, sinkhole, rough and water without penalty.

If taken out, a 2 club lengths from the obstacle and no closer to the green.
One stroke penalty.

Ball striking wires

on 2, 5, 6 and 8 may be replayed without penalty.

Each player must have a bag and clubs and is required to register in the club house before playing.
Use golf etiquette.
Keep all carts at least 20 feet from tees and greens.
Repair ball marks.
Replace divots.
Rake sand traps.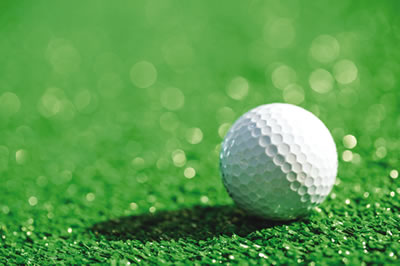 Harmony
Golf Club
545 4th Street NE
Harmony, MN 55939
507-886-5622