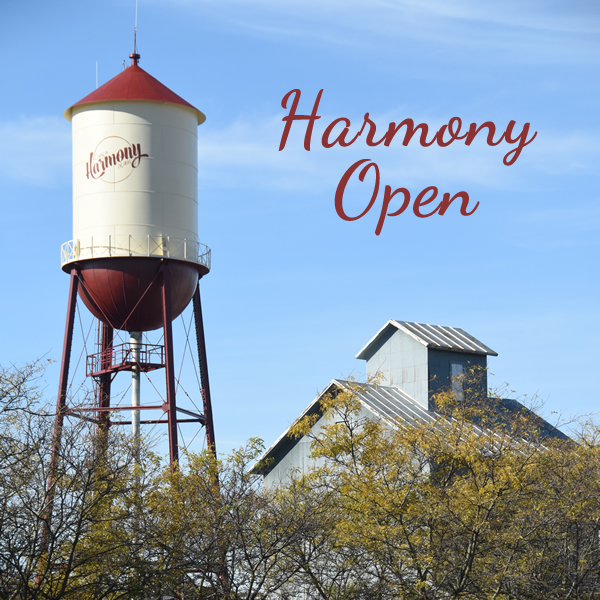 Harmony Open
Call or stop in to the Club House to Register
Seniors (50+) & Women:
* $20 Entry Fee
* 18 Holes
* Can play all in one day or split
* Can play Friday w/o tee time
* Need tee time for Sat. & Sun.
* Senior men may play in both senior tournament as well as regular men's tournament but must declare before the first tee off.
Men:
* $40 Entry Fee
* 36 Holes
* 18 on Saturday, 18 on Sunday
* Must have tee time
(sign up in clubhouse)
Harmony Open Rules
Tees
• Seniors 70+ years of age and women – Red tees first round, gold tees second round
• Men 69 years and younger – White tees first round, blue tees second round
Out of Bounds
• White stakes and American flags behind #5 & #8
• On #9 – white stakes – Once over the road, your ball is not out of bounds if it goes beyond the white stakes, it's only for shots from behind the road.
Sink Holes
• There is a drop circle for balls that go in sink holes.
Tee Times
• Tee times are the same both days.
• Your tee time for the second 9 of the day is designated on your score card.